Aimed at aspiring CEOs, the Lean philosophy is all about staying flexible and iterating quickly in order to achieve success as rapidly as possible.
The majority of new businesses fail because customers aren't interested in the product.
The Lean Startup aims to help people realise this quickly, by launching minimum viable products to market.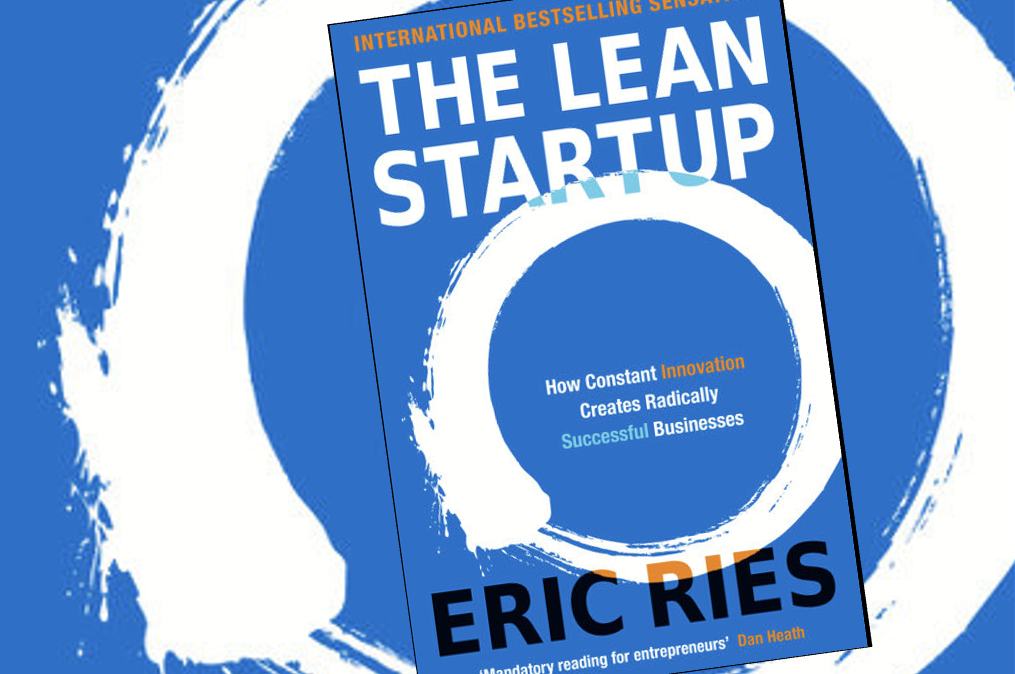 What's all the fuss about?
Eric Ries does an excellent job of explaining how anyone can adopt Lean principles into their work, simply by not being afraid of failing repeatedly – but quickly.
It seems obvious, but it's a great way for any organization or individual to operate. Ries cleverly reiterates all the principles that are easy to get lost over time, and buries the notion that anyone should be a perfectionist.
After all, 'done is better than perfect'.
What is the Lean philosophy?
The Lean philosophy originates from Lean manufacturing, which is the Toyota production system, but Ries also discusses Lean software development to parallel this.
Lean works so well because it involves cross-functional teams working together in short iterations where different types of feedback are obtained quickly and applied appropriately.
The Lean Start Up model that Ries presents includes four main pillars:
1) Validated Learning;
2) Minimum Viable Product;
3) Data-driven Decision Making
4) Build – Measure – Learn Feedback Loops.
These principles will help you build a successful Lean startup by harnessing customer feedback to validate assumptions made about your product or service.
What practical advice does The Lean Startup offer?
There are many great case studies included to highlight points made throughout the book, as well as a Lean Startup Circle which is a tool to help you Lean start your business.
Ries also provides practical Lean Start Up guidelines, checklists and templates for Lean Start Up teams of all sizes to use post-hoc throughout the book.
The book is vital reading for any CEO simply because at the pace things move, today's companies cannot afford not to be Lean.
The Lean Startup is compelling, thought-provoking, and above all, a shining example of common sense from the first page to the last.